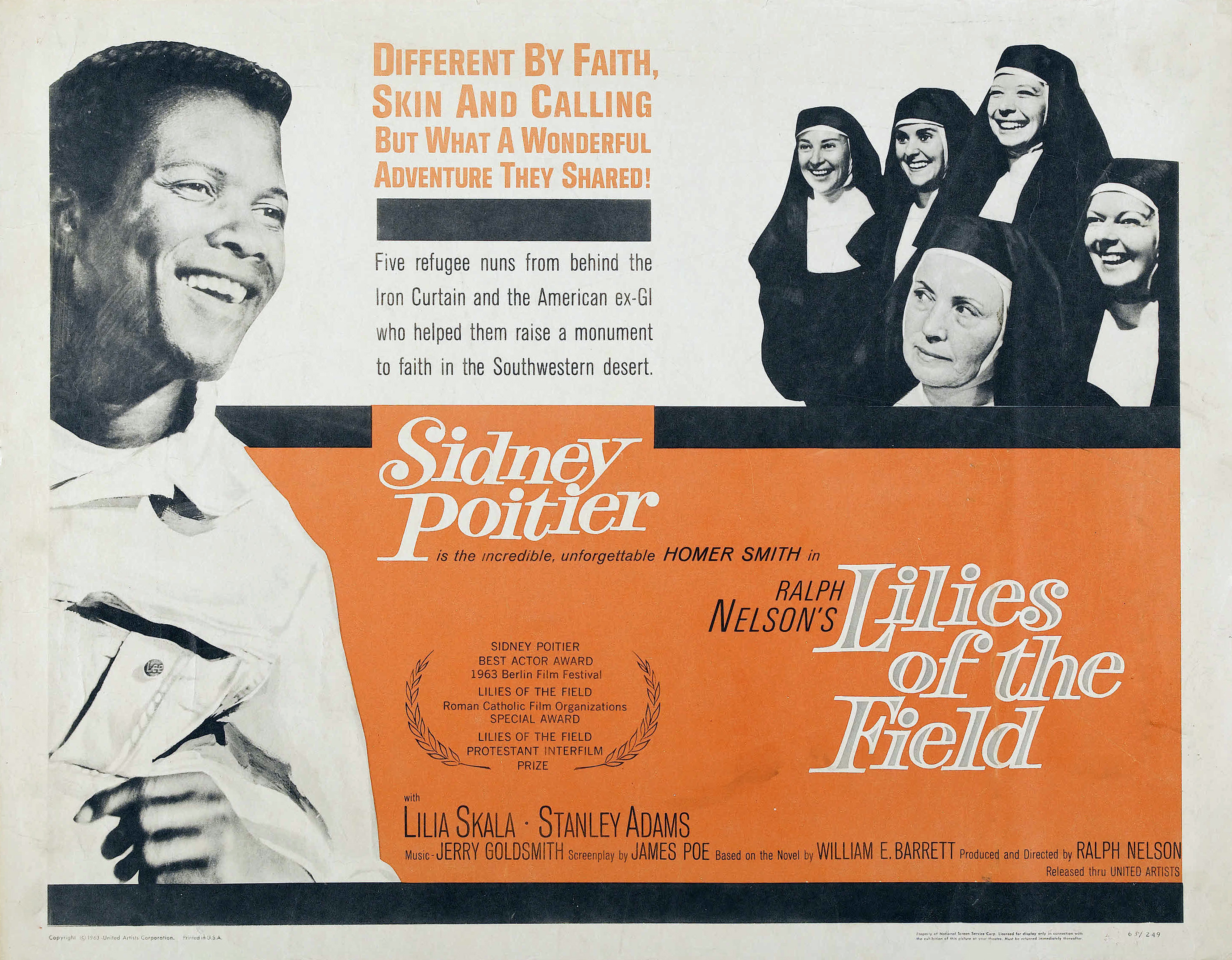 Now that I have your attention, here are a couple of reflections.
"Consider the lilies of the field, how they grow; they toil not, neither do they spin: And yet I say unto you, That even Solomon in all his glory was not arrayed like one of these." – Matthew 6:28
Someone has said that weeds are flowers we didn't plant.
That is not always true, but it sometimes is. We get so orderly and systematic in our gardening that we forget that there is nothing more beautiful than a field of wildflowers in an untended meadow.
Untended?
Indeed not. They have the most proficient and attentive gardener of all, the Lord God Almighty, our Father, who created them.
What Jesus wanted us to know is that we also are part of God's garden and He is tending and caring for us.
He wanted us to know that we can trust God and that in trusting Him, we abandon the need for worry.
I love the word, "kindergarten." We all know what it is, but we don't all know what it means. It is, literally, a "children's garden," or better still, a "garden of children." It is a place where children grow.
Are we not God's children? Is He not watching over us as a dedicated kindergarten teacher watches over the young lives in her charge?
That leave us with another question:
"What am I so worried about?"
Good question.

And Another Reflection:
"And why take ye thought for raiment? Consider the lilies of the field, how they grow; they toil not, neither do they spin:" – Matthew 6:27
Flowers, especially wild flowers, teach us of the fragility of life, but even more so, of its constancy and rhythm.
The lilies of the fields of Jesus time and place were volunteers. Without human cultivation or intervention, they bloomed freely and beautifully along the hillsides of ancient Israel.
They flourished for a season and retreated into the cycle of life and death only to reemerge in a subsequent season. God cared for them. He caused them to grow. He made them blossom and emit fragrance as they exhibited the beauty of His creativity.
All of this happened as counterpart to what might be described as cold functionality of the plant kingdom. But we know that it is more.
He lets all of this happen throughout the earth wherever His natural processes are manifest. He enters into each process to demonstrate His love and care for people. He does so to remind us that we are more important to Him that lilies and sparrows, that he knows what we need, and that He always provides.
God does all things well and within the framework of His own timing. He does all with flair and an eye for loveliness. He fashions nature as a work of art and He sees us with no less appreciation for His own creativity.
We are God's masterpieces – not that we ought to become arrogant or inflated with self-importance. However, in God's eyes, nothing is more precious that a man or woman in whom He sees His own image.
Do not waste a moment of springtime in unawareness of these truths.
Celebrate springtime.
Celebrate humanity.
Celebrate God!