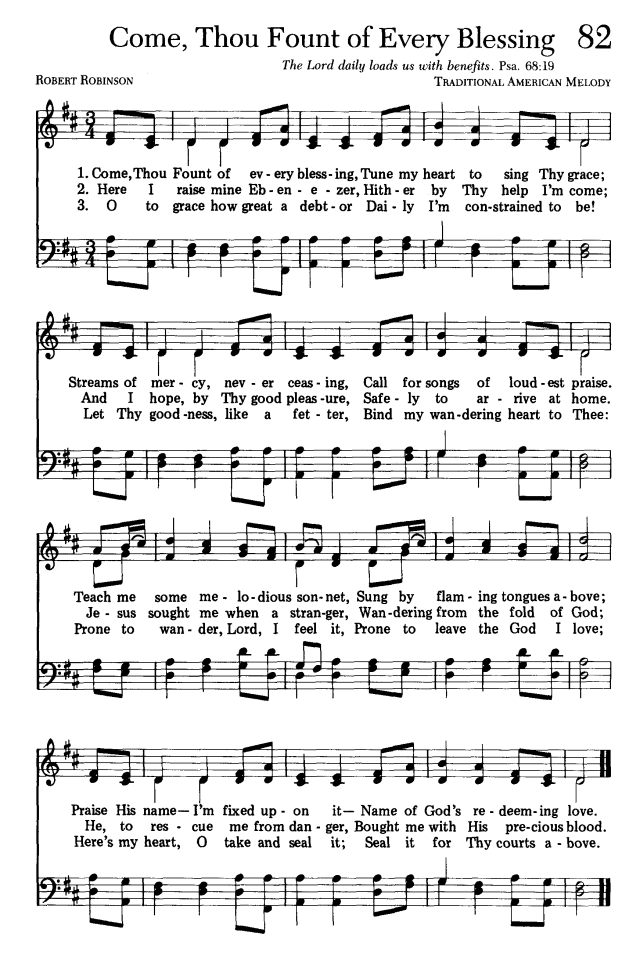 Fount of blessing,
River of love,
Giver of refreshing grace,
Hope of the hopeless,
Friend of the loveless soul,
Life of all who live,
God of Life,
Mercy to the tormented soul,
I am, "prone to wander from the One I love."
Coming, I come.
Breathing, I take in newness of life.
Wind of the Holy,
Spirit of peace,
Breathe Thy joy into my being.
Soak me in Thy presence.
Revive my heart one more time.
Make Thy Name known through me.