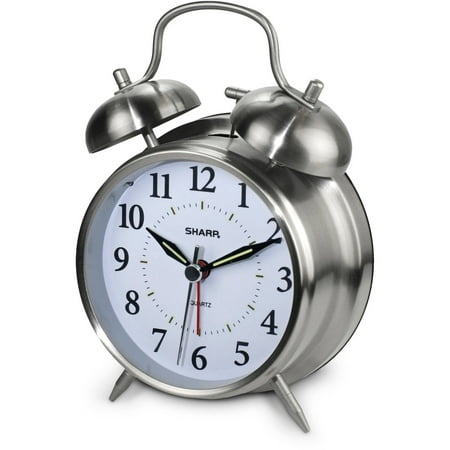 I said in my alarm, "all men are liars." - Psalm 116:11
Yes. We get pretty disheartened with people sometimes. We see the world buying into false narratives and the outright lies they have heard so many times that "they must be true." We throw up our hands in despair and declare all truth-telling to be futile and all hope of the recognition of truth to be a pipe dream. If all men are liars, what we say is pointless.
Yet, it does not end there. Remember that the psalmist is human and honest and has said this in alarm. There is more to the story and he "figures it out."
All of our alarms are absorbed and transformed by the steadfast love of God. He receives our honest, often hasty cries and hears what our heart is crying beneath and beyond the words.
All who speak truth to power and to people get fed up with the resistance, intimidated by the angry responses, and weary of trying to poke holes in the prevailing narratives, but we keep on anyway.
We keep on because, while all men do have the capacity for lying (even we do) and even though we have all occasionally lied to God, to ourselves, and to others, there are those who seek and receive truth. There is something dormant inside each person to which the Spirit may speak, that needs truth.
And .... society itself needs truth.
Alarms are for waking us up. Once we are up and awake, we do not need to live in alarm. We need to move on to verse 12 and beyond.
Beyond alarm, beyond our pain, beyond all that is immediate in our lives is gratitude and submission. God has given us so much; all of Himself. We wonder what on earth we could do to show ourselves grateful.
First, he says, we take the gift. We take the cup of salvation. We call on the Name of the LORD. First, we receive. The first act of gratitude is to receive the gift being offered.
Then, we worship, we pay our vows. We do it in the presence of the people. We live our lives of faith and devotion to God openly, fearlessly, and purposefully.
Then, we live our lives until we die and, when we die, it is precious because it is day of completion. It is the day of culmination for our efforts and witness. It is the day when we begin the next journey of eternal thanksgiving and praise.
We are His servants. He has loosed our bonds. We sing. We worship.
"I said in my alarm,
'All mankind are liars.'
What shall I render to the LORD
for all his benefits to me?
I will lift up the cup of salvation
and call on the name of the LORD,
I will pay my vows to the LORD
in the presence of all his people.
Precious in the sight of the LORD
is the death of his saints.
O LORD, I am your servant;
I am your servant, the son of your maidservant.
You have loosed my bonds.
I will offer to you the sacrifice of thanksgiving
and call on the name of the LORD.
I will pay my vows to the LORD
in the presence of all his people,
in the courts of the house of the LORD,
in your midst, O Jerusalem.
Praise the LORD!"
- Psalm 116:11-19 ESV